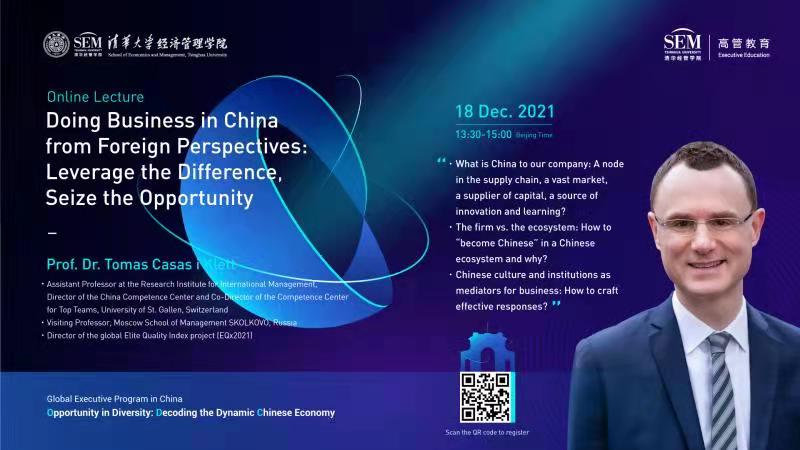 What is China to our company: A node in the supply chain, a vast market, a supplier of capital, a source of innovation and learning?
The firm vs. the ecosystem: How to "become Chinese" in a Chinese ecosystem and why?
Chinese culture and institutions as mediators for business: How to craft effective responses?
Prof. Dr. Tomas Casas i Klett
Assistant Professor at the Research Institute for International Management and Director of the China Competence Center, Co-Director of the Competence Center for Top Teams, University of St. Gallen, Switzerland
Visiting Professor, Moscow School of Management SKOLKOVO, Russia
Director of the global Elite Quality Index project (EQx2021)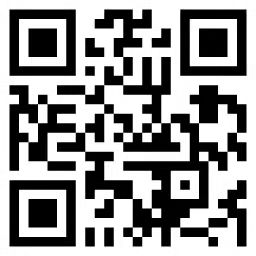 【Speaker】Prof. Dr. Tomas Casas i Klett
【Time】December 14, 10:30-12:00 (Beijing time)
【Location】Online, Scan the QR code to register