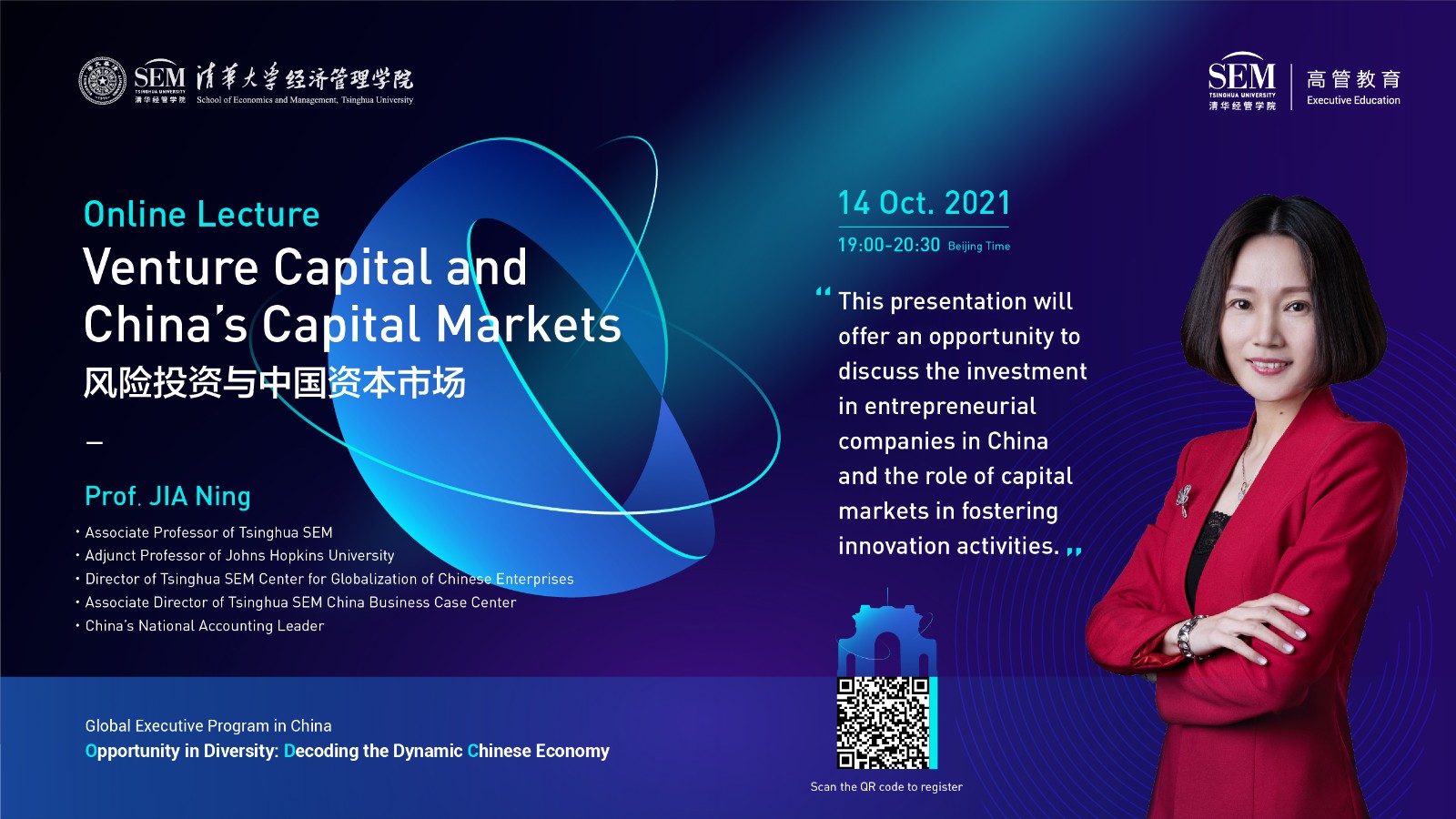 Over the past two decades, entrepreneurship and innovation activities in China have grown at an exponential rate. They have become the leading agenda of China's national development strategy and a major driving force behind China's transition towards a knowledge-based economy and a central hub of global innovation. Successful Chinese entrepreneurial companies such as Alibaba, Tencent and Xiaomi are bringing forth disruptive changes not only to China but also to the rest of the world.
The momentous growth of entrepreneurial activities in China is empowered by the continued expansion and innovation of the country's financial systems. The venture capital and private equity (VC/PE) sector, for example, has reached more than 210 billion RMB in 2018 in terms of total investment amount, making China the second largest destination for global VC/PE. The Chinese government also serves as a major player in entrepreneurial financing, both via direct channels such as the provision of government guidance funds and via indirect channels such as the launch of ChiNext and STAR markets to facilitate capital market access for high-growth, technology-oriented startup companies.
However, entrepreneurial financing in China is not without challenges. Traditional debt financing options such as bank lending remain largely unavailable to startup companies. Significant agency conflicts remain between entrepreneurs and capital providers. Growth companies face difficult choices between RMB and USD-denominated funds, and between China and US capital markets when it comes to an IPO decision. Different financial reporting practices and compliance requirements between China and foreign countries impose additional challenges for cross-border fundraising activities.
This presentation will offer an opportunity to discuss the investment in entrepreneurial companies in China and the role of capital markets in fostering innovation activities.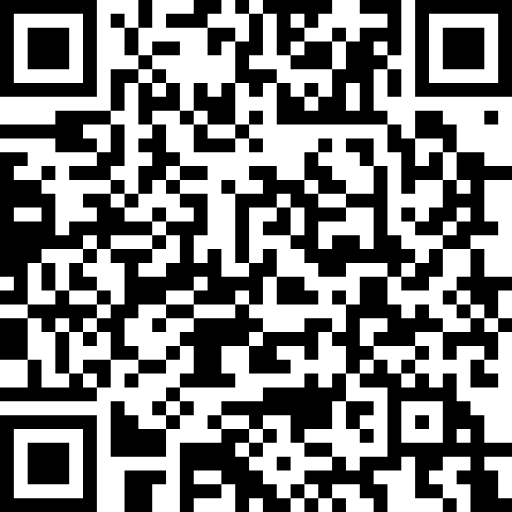 Scan the QR code to register
【Speaker】JIA Ning, associate professor, School of Economics and Management, Tsinghua University
【Topic】Venture Capital and China's Capital Markets
【Time】Thursday, October 14, 19:00-20:30
【Venue】Online
【Language】English
【Organizer】Department of Accounting