"Good things happen when smart people get together" is a guiding principle for Michael Oates, an Oxford-educated European businessman with more than 15 years' experience living and working in China.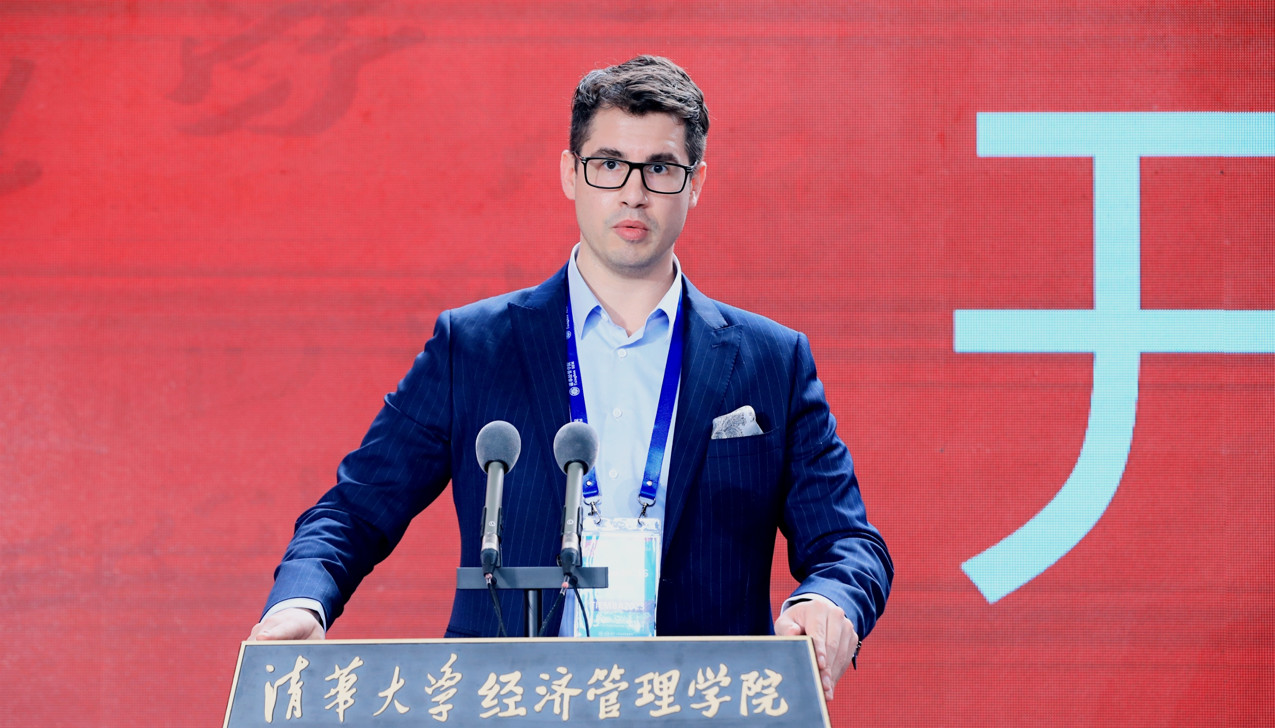 Michael Oates
As a managing partner, a self-described "farmer", and an EMBA student all rolled into one, Oates is looking forward to draw potentially unlimited ways for personal development from his two-year study at TIEMBA, an Executive MBA program initiated by Tsinghua, one of China's most prestigious universities, and INSEAD, one of the world's leading business schools. Oates cannot speak highly enough of the course, commenting: "It offers a huge amount and demands a lot in return. There are incredibly valuable courses to teach us 'hard' skills around finance, for example, I am inspired by the opportunity for personal growth alongside international classmates."
Growing up in a multicultural family in a traditional village in the United Kingdom, Oates has a love of learning, adventure, and new challenges.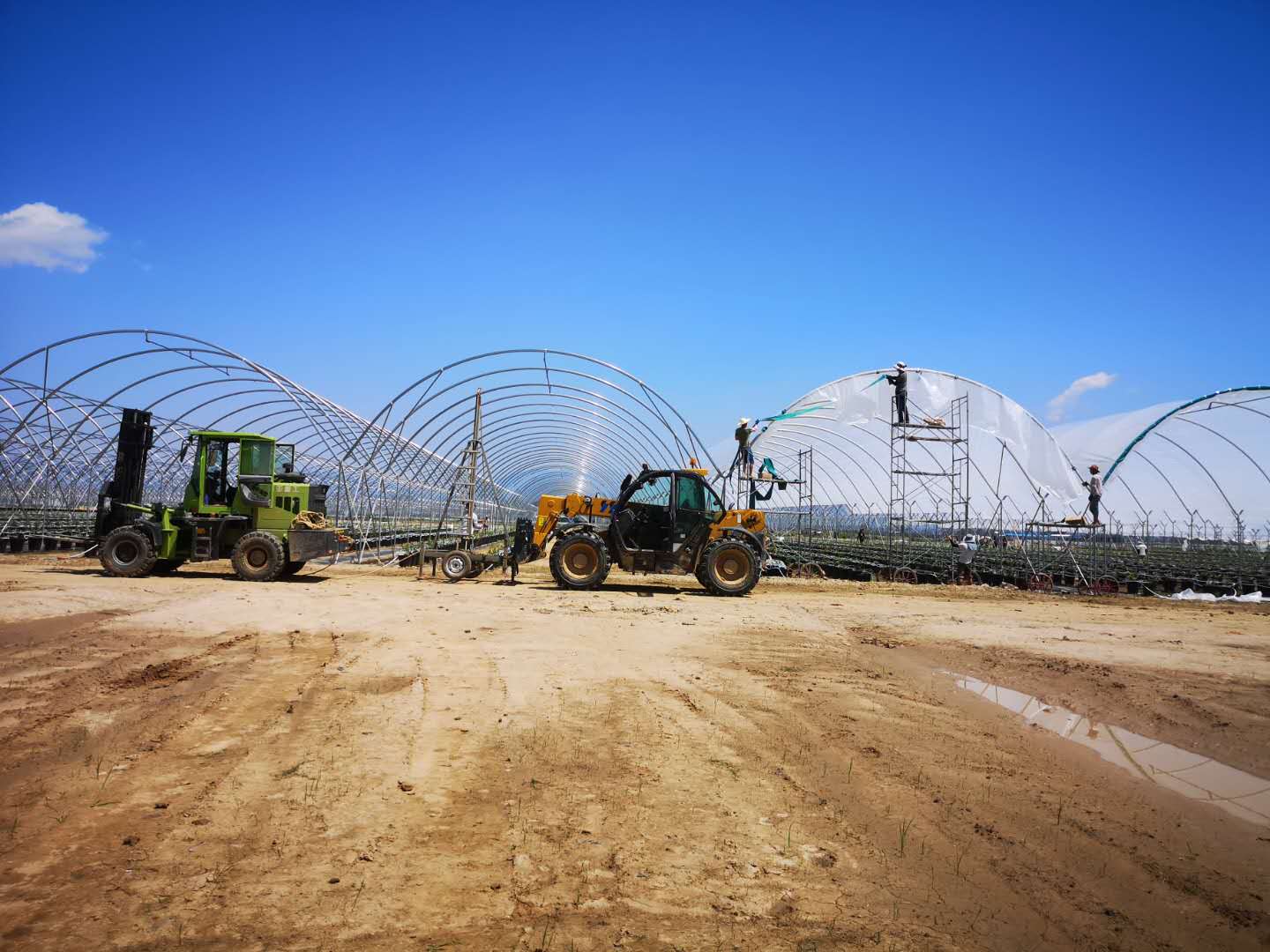 "After watching news reports about the amazing changes China was going through in the early 2000s, I was excited to experience this energy for myself. So, the day after leaving school, I flew to Beijing not knowing what to expect other than an incredible new experience," said Oates.
Despite his four-year study majoring in Chinese at Oxford, Oates experienced cultural shock when he first arrived in Beijing in 2006. "What I did not have was any Mandarin, a place to stay, or any goal beyond 'learn Chinese or starve'," he reflected.
"Where there is challenge, there is opportunity." After a decade of sales and management work in China, Oates joined Haygrove, UK-based global group of GBP 120m turnover growing berries and cherries and the world's largest designer and manufacturer of field-scale polythene greenhouses to lead their Asian businesses as Managing Director. Through hard work, the support of a brilliant team of 50 Chinese colleagues, and a lot of luck, these companies have grown from RMB 0 to over RMB 200m turnover in 4 years. Despite some success, Oates believes the best is yet to come from Chinese agriculture. "We are fortunate that the perception of agriculture in China is changing from a blue collar to a white-collar industry and so we are capable to attracting talented, dedicated, people to address these challenges and build a better world for all of us," added the 34-year-old.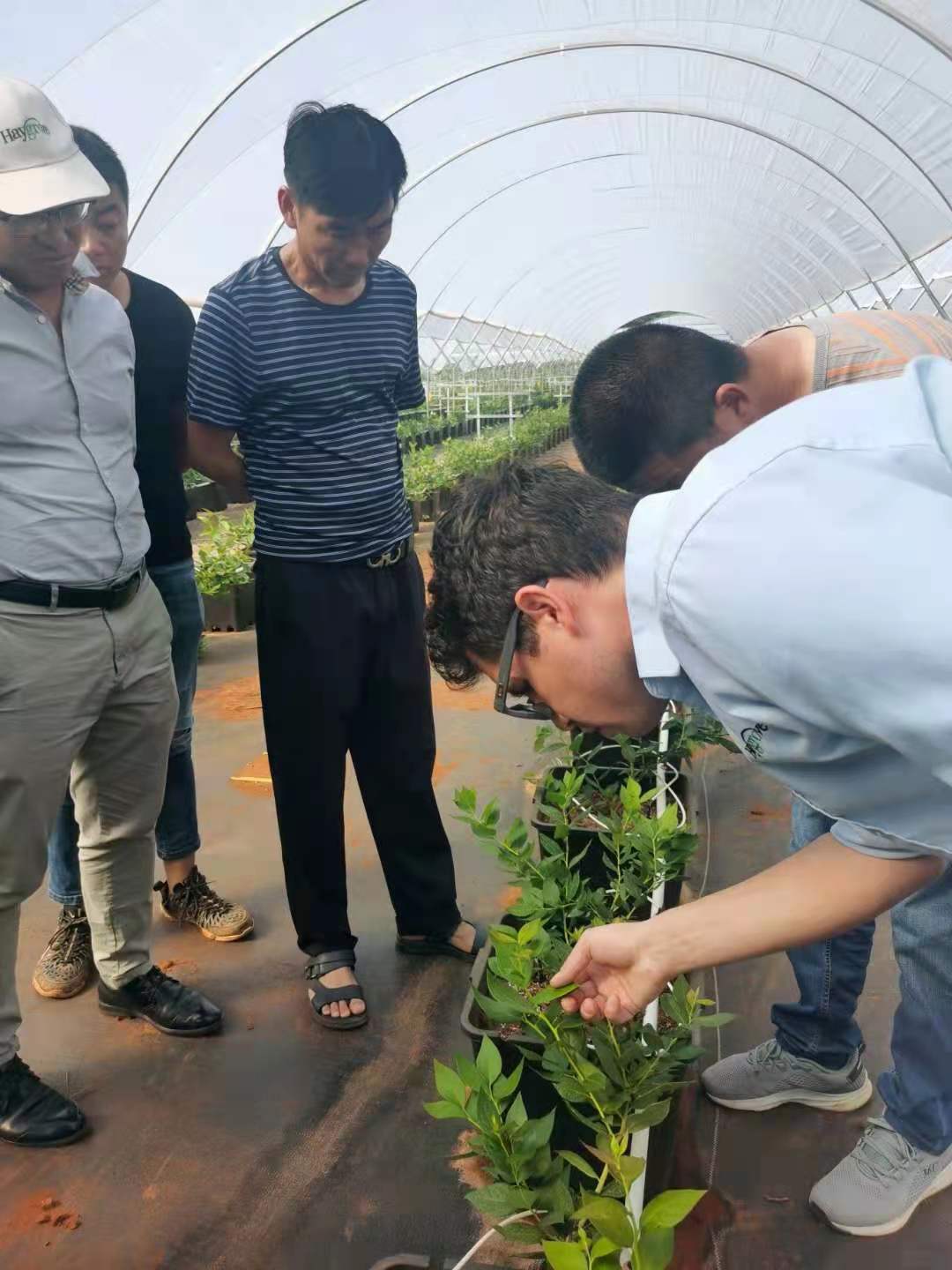 Over the past four years, Oates has been working on building modern, efficient, farms in some underdeveloped areas of China such as Xishuangbanna Dai Autonomous Prefecture, southwest China's Yunnan Province and Liangshan Yi Autonomous Prefecture, southwest China's Sichuan Province.
Humbly regarding his role as both a farmer and a businessperson, Oates feels honored to share his education with people who possess huge potential but no platform to express it in those parts of China.
"Through building successful farms, we enabled migrant workers to come back home to look after their elderly parents, enabled parents to pay their children's school fees, and reduced pollution in the surrounding environment," said Oates.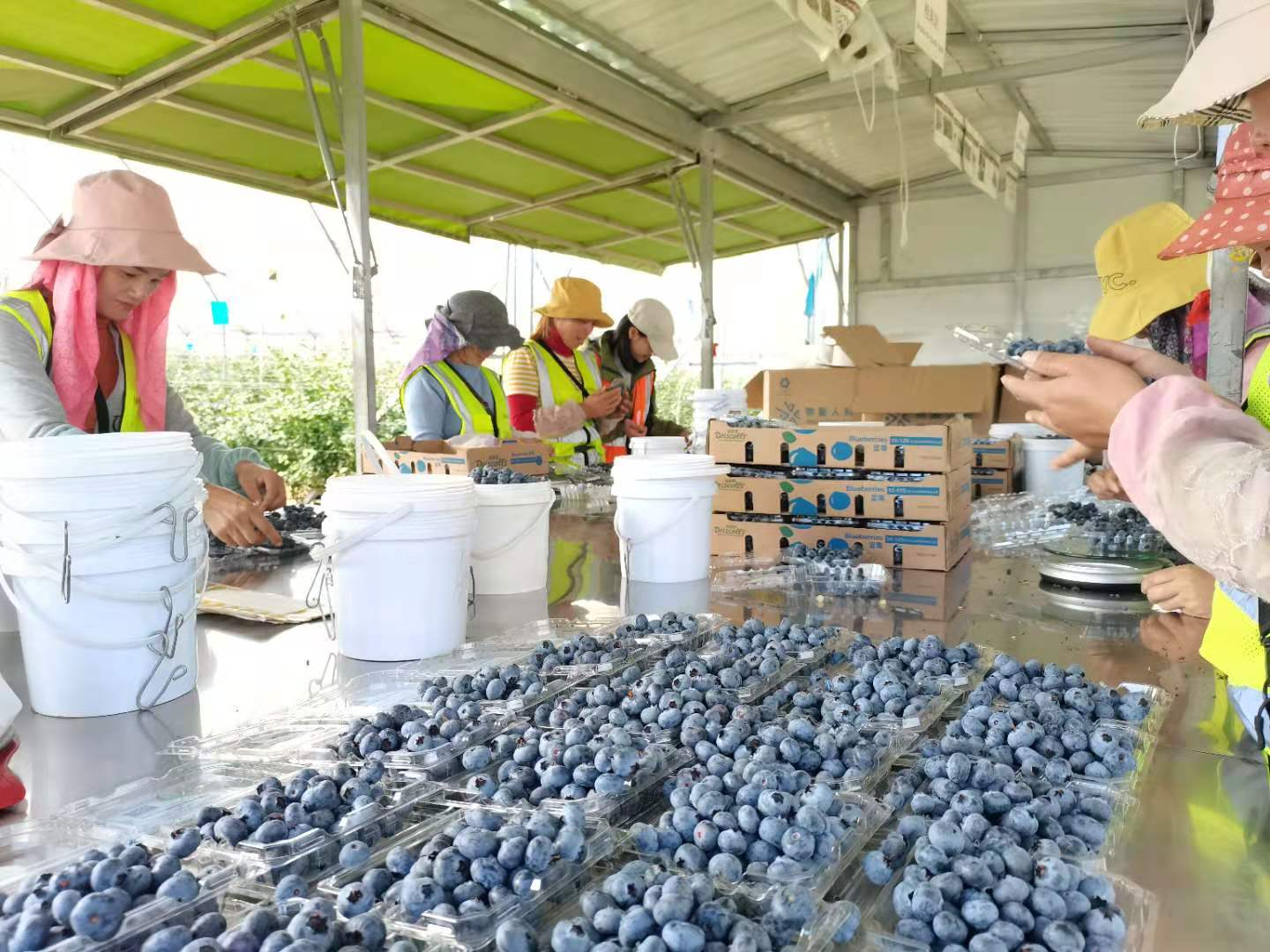 Oates also sees China's great progress and uncountable emerging opportunities.
"China is a huge country with so many opportunities to make a positive difference overcoming tough challenges with social mobility, climate, water, quality of soil, and quality of genetics," noted Oates.
As a man who pays close attention to climate change and education, Oates paid tribute to China's commitment to the United Nations Climate Change Conference in Glasgow, UK, also known as the COP 26 which begun on Oct. 31 and runs until Nov. 12.
"China's government, which has shown great courage to take a leadership role in identifying and solving issues of climate change, deserves great credit. It will take generations to move minds of 1.4 billion people but the most recent COP 26 Summit shows that important first steps have been taken," commented Oates.
"China has some unique cultural advantages when addressing these problems. I have never experienced greater love of learning, bravery to take risks, and speed of innovation than in China," said Oates.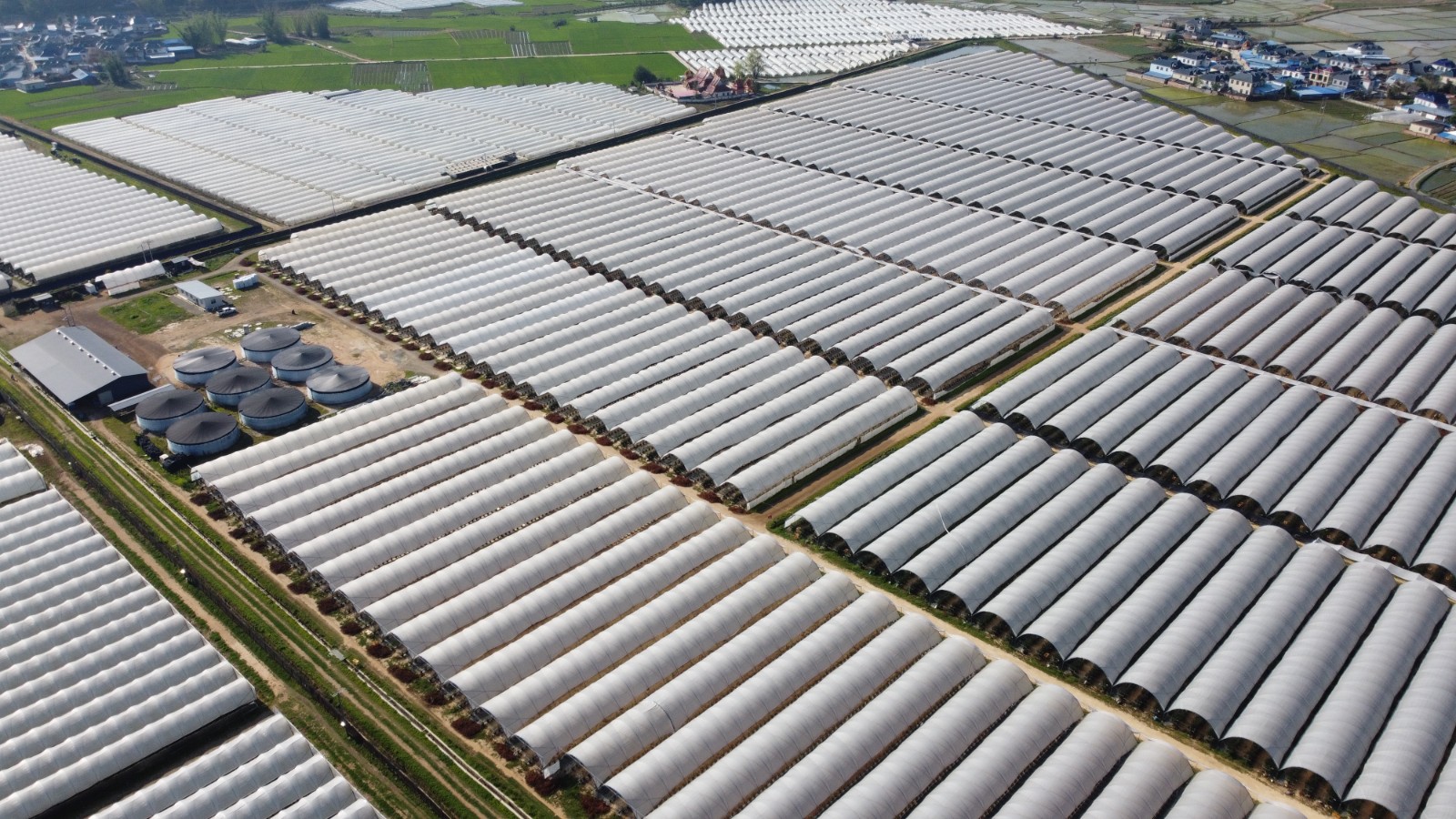 Looking ahead, Oates is full of confidence. "I am focusing on being the best student, classmate, and colleague I can be right now," said Oates.
"Following graduation, my dream is to move into a horticultural investment fund which can move minds towards a 'Triple Bottom Line' measurement of success in terms of 'People, Profit, Planet', and add value to under-developed businesses through investment of capital, skills, and practical experience."
Source: TIEMBA