Tsinghua SEM Class of 2025 undergraduates registered for and embarked on a new four-year journey of pursuing their dreams at Tsinghua University on September 2, 2021.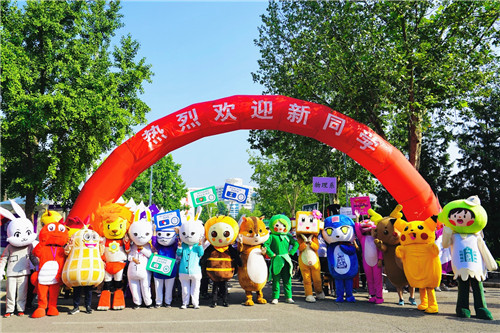 The orientation site
SEM Deputy Party Secretary and Associate Dean Zhong Xiaohan, Deputy Party Secretary Zhao Dongqing, Class Advisor of J16 Wu Kangping and Class Advisor of J13 He Ping visited the freshmen during their orientation at the Student Service Center.
The orientation site was bustling with enthusiasm throughout the morning. Senior students held up signs for each college and department to guide undergraduates, who were arriving by bus. The volunteers and teachers who participated in the orientation were well organized as they processed registrations and distributed materials to the undergraduates.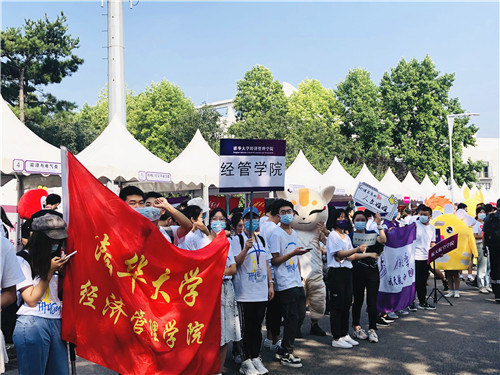 The orientation site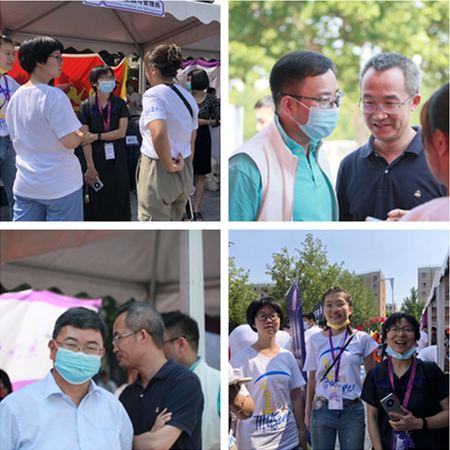 Undergraduates register at the orientation site
Zhong Xiaohan, Zhao Dongqing, Wu Kangping, and He Ping attended the orientation to speak with undergraduates and orientation staff and learn more about the orientation and registration process in the afternoon.
Incoming undergraduates
The SEM held its "Sixian Cup" basketball tournament, a yearly tradition, in the West Gymnasium. Undergraduate students and seniors learned to practice Tsinghua University's tradition of "50 years of healthy work for the motherland" and "no sports, no Tsinghua" through the game, building their friendship and communication skills.
Editors: REN Zhongxi, Derrick Sobodash