Recently, Liu Tracy Xiao, a tenured associate professor at the Department of Economics, School of Economics and Management (SEM), Tsinghua University, was appointed Associate Editor at Management Science, a leading international journal in management and economics. She will work for Department of Behavioral Economics and Decision Analysis at the journal.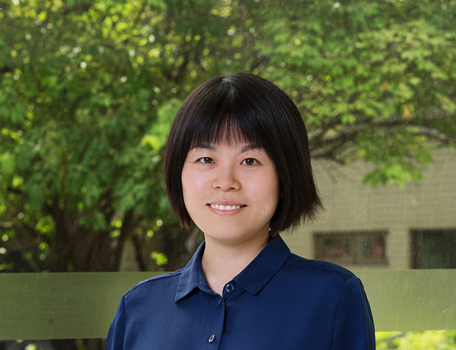 Liu Tracy Xiao
Liu graduated with a bachelor's degree at Renmin University of China and earned a PhD in information science at the University of Michigan, Ann Arbor. She has worked at Tsinghua SEM since graduation. Her research interests include experimental economics, behavioral economics, information economics and market design. Liu has published papers in top journals of economics and management such as Management Science, Games and Economic Behavior and the Journal of Development Economics, and at top conference proceedings in computer science including SIGKDD Conference on Knowledge Discovery and Data Mining (KDD) and the International Joint Conference on Artificial Intelligence (IJCAI).

Management Science was founded in 1954 and serves as a flagship journal of the Institute for Operations Research and the Management Sciences. The journal has the longest history and highest reputation in management sciences and operations research. Its impact factor in 2020 was 4.883 and 6.619 during the last five years.
The appointment marks that Liu's research is highly recognized by both domestic and international scholars. It also shows the efforts of Tsinghua University and SEM's efforts in promoting interdisciplinary research, cultivating young scholars and enhancing academic influence around the world. SEM's global academic impact will be expanded and relevant disciplines are expected to develop more effectively in the future.
Editors: RE Zhongxi, Derrick Sobodash