Tsinghua University, Peking University and Shanghai Jiao Tong University, the three founding members of the Global MOOC Alliance (GMA), started the "Global Hybrid Classroom" (GHL) initiative to open up classroom learning through a global hybrid model, where students are able to take classes from leading world universities and develop a global vision.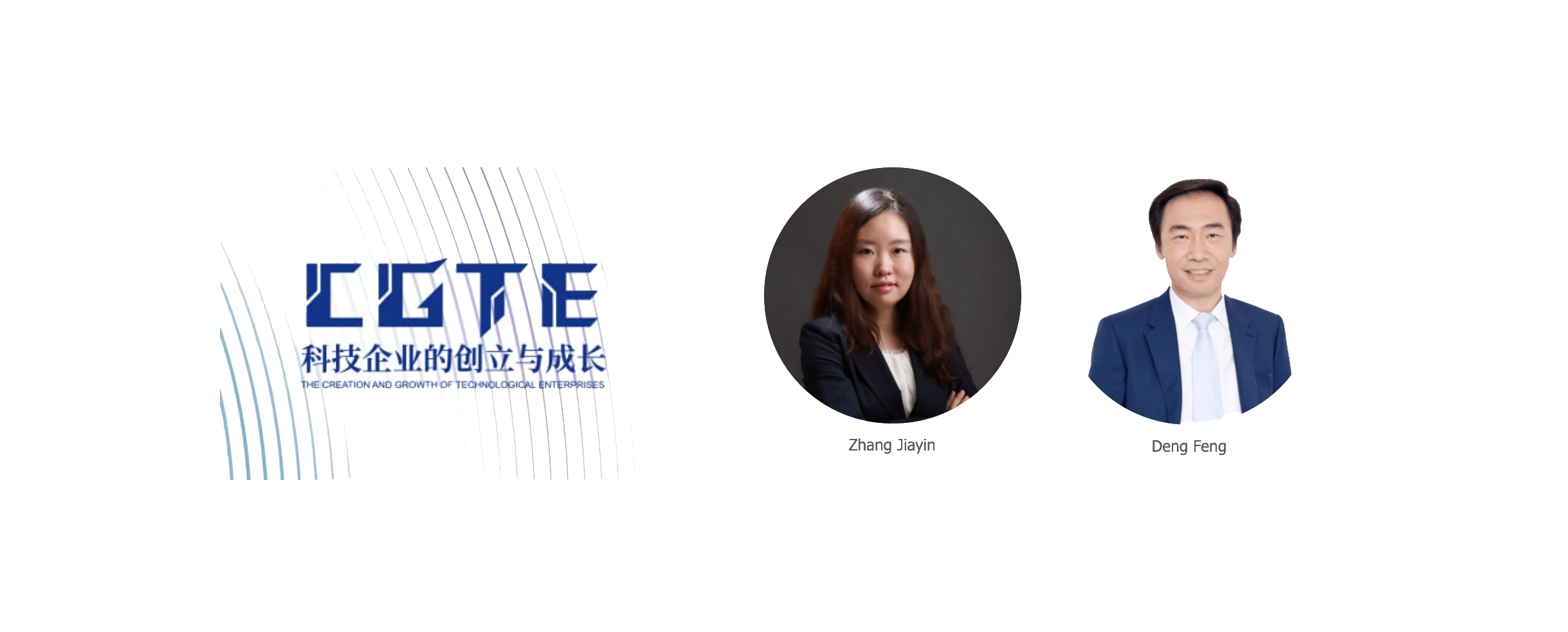 "The Creation and Growth of Technological Enterprises" (Fall 2021) is a part of GHL and is jointly designed and developed by Zhang Jiayin, Associate Professor of the Department of Leadership and Organization Management, School of Economics and Management, Tsinghua University, and Deng Feng, founder of Northern Light Venture Capital and Outstanding Visiting Professor of Tsinghua University.
Based on China's most promising cutting-edge technology and business innovation, the course focuses on cases covering the foundation and growth of Chinese technology companies, and will invite business leaders and innovative pragmatic talents to the classroom. It combines classic and up-to-date theoretical knowledge which will be delivered through case analysis, guest sharing, and salon discussion. The course will help students understand the core elements and processes of the commercialization of innovative technologies, and inspire thinking about the logic of the formation and change of competitive advantages, and will cultivate students' overall vision and comprehensive ability in science and technology entrepreneurship and investment. Through the integration of technology and business, as well as values and business models, the course will help students establish a sense of science and technological innovation to serve the country instead of merely achieving financial gain.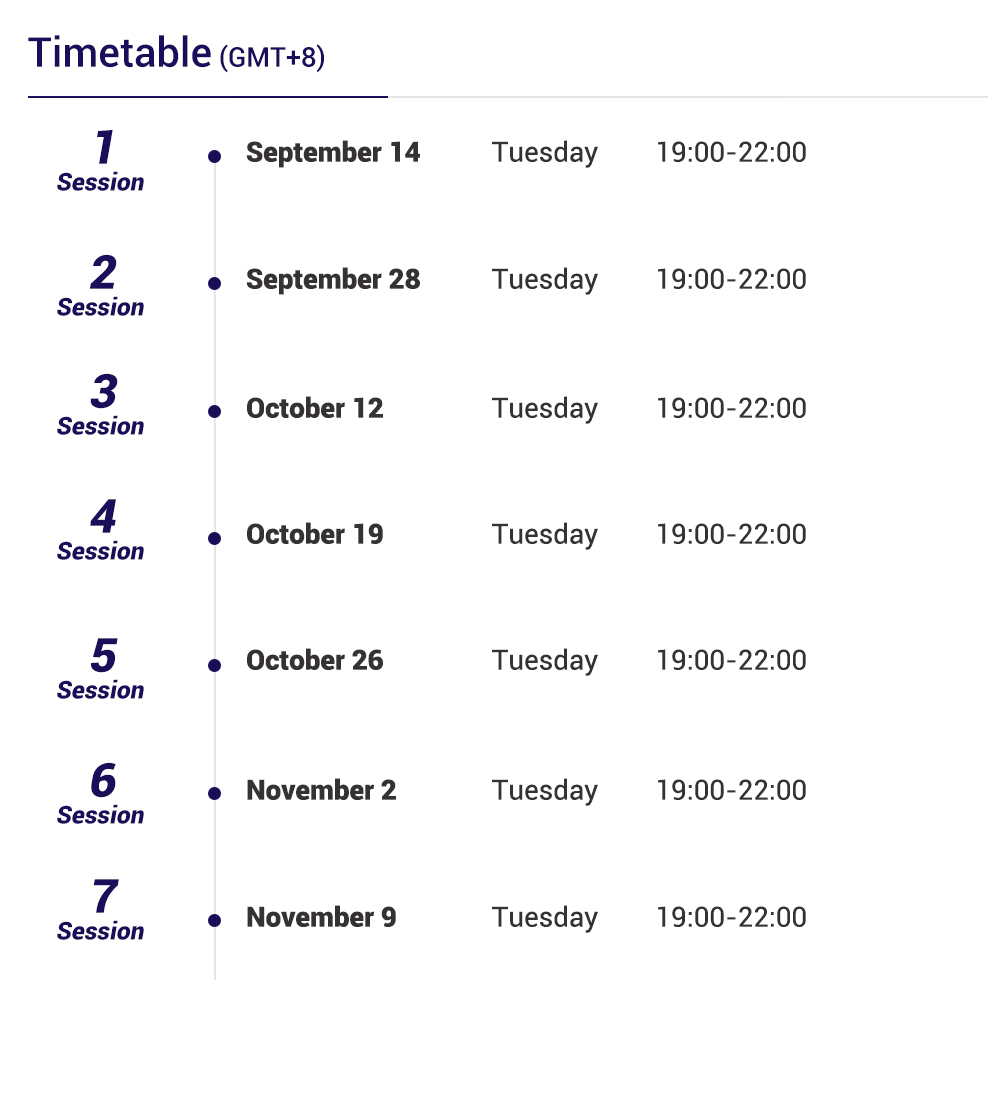 Please check for more details about the course and registration at: https://mooc.global/hybrid-classroom/.

Editor: Ren Zhongxi